Domaine Michaud
Languedoc-Roussillon Roullens
Throughout the whole year, Domaine Michaud is a wonderful place to enjoy the comfort of a starred hotel with the intimacy of a luxurious Bed & Breakfast, where peace and natural beauty provide a natural balance. Both in the…...
More info
Advertising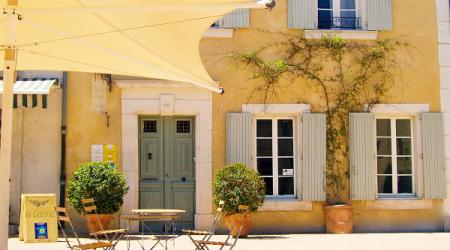 La Galerie Nicolas Galtier
Languedoc-Roussillon Leucate
At the heart of a peninsula, very close to the beaches, on the pedestrian square of Leucate Village, there is a 17th century guest house completely restored. A place tinged with peacefulness, an unusual location where Italian inspired…...
More info
Advertising
4 properties match your search criterias.